Our Fitting Team is vastly experienced in a wide range of furniture manufacturers including:
Bisley
Boss Design
Connection Seating
Gresham
Herman Miller
KI
Senator
Steelcase
Teknion
Triumph
Crate Hire
G Fit supply a wide range of crates specifically designed for moving and storage, these include:
Personal storage crates with lids
Computer crates with lids
Metre long crates
Computer transport cages
Storage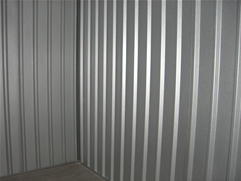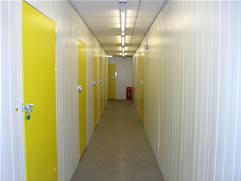 Whether you are moving office, your filing cabinets are overflowing or your stock-rooms are bursting at the seams, or you just need secure commercial storage – we've got all the space that you'll ever need.
At g-fit we see storage, not as a cost, but as a way for businesses to save money. Every company has the ability to store at least some items off-site in order to free up valuable space at the workplace.
If space is becoming an issue for your expanding business g-fit can offer inexpensive storage facilities as an alternative to renting costly office space without any lengthy contractual commitments.
Our storage units offer a secure alternative to your overflowing workplace.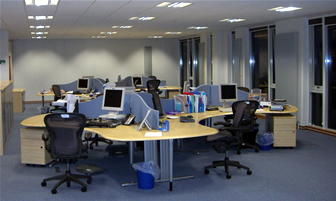 G Fit staff are highly trained in executing office relocations and reconfigurations whether it's within your existing office or a new space. Our project managers will work closely with the onsite facilities team to ensure a very smooth transition.